Kasha, 1998 - 2009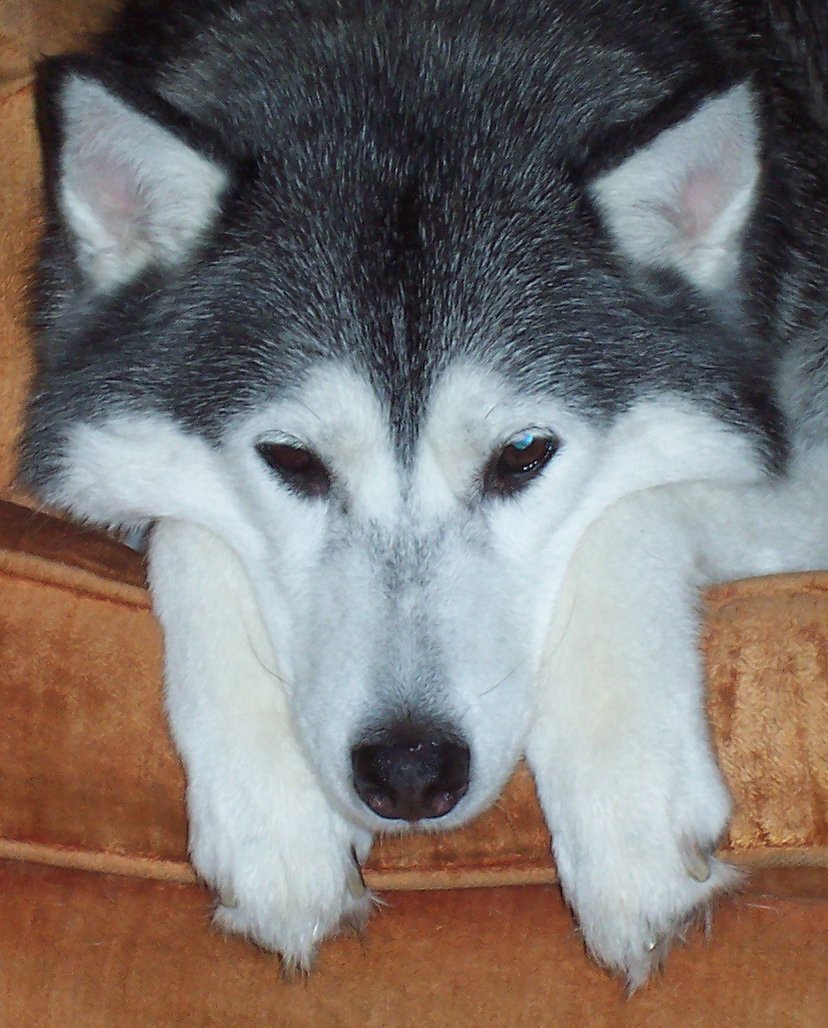 Kasha was a Husky/Wolf hybrid.
She wandered up early August 2001. She passed on June 24, 2009 at age 11. She will be missed.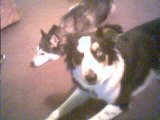 Trying to rest, but Moose has other ideas.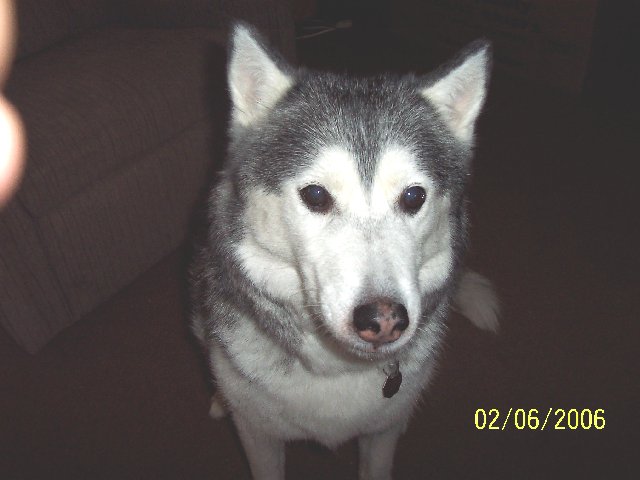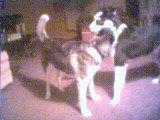 She likes to walk up and bite Moose on the neck....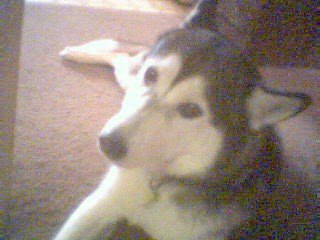 She's mastered the "pitiful" look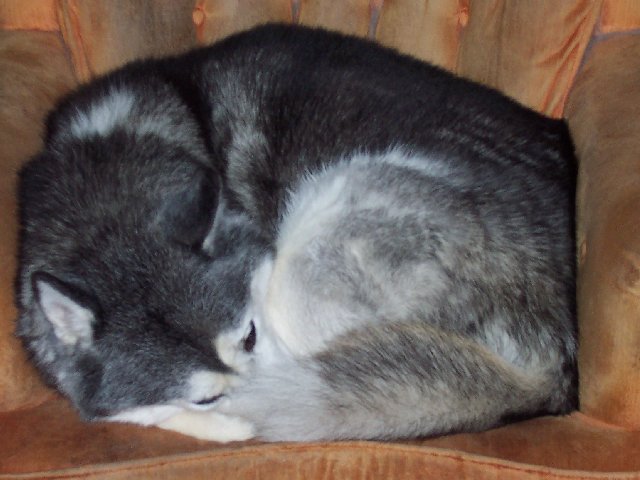 Kasha in her favorite chair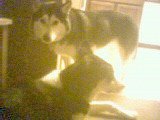 Trying to eat, in peace...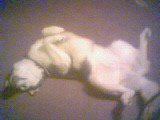 Getting comfy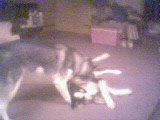 Play time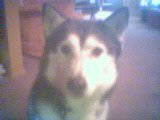 Someone wants to go "walkies"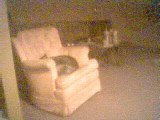 Kasha likes her chair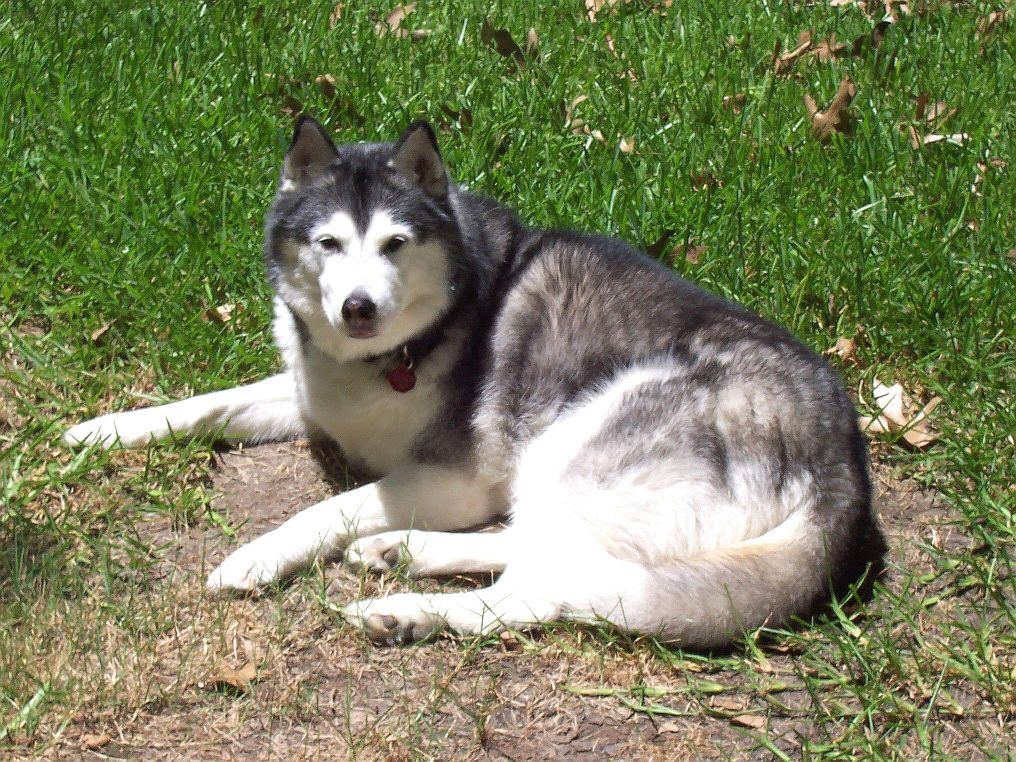 Kasha liked to lay out in the sun, even if it was 100 degrees......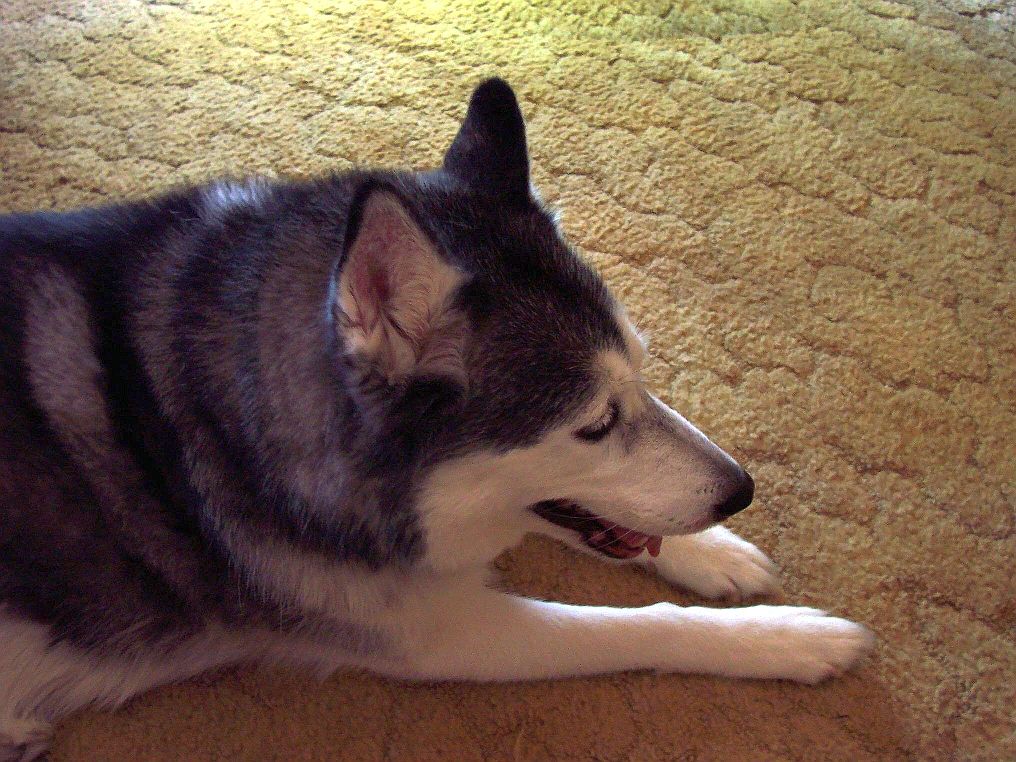 Kasha at mom's house. All the girls like the big back yard...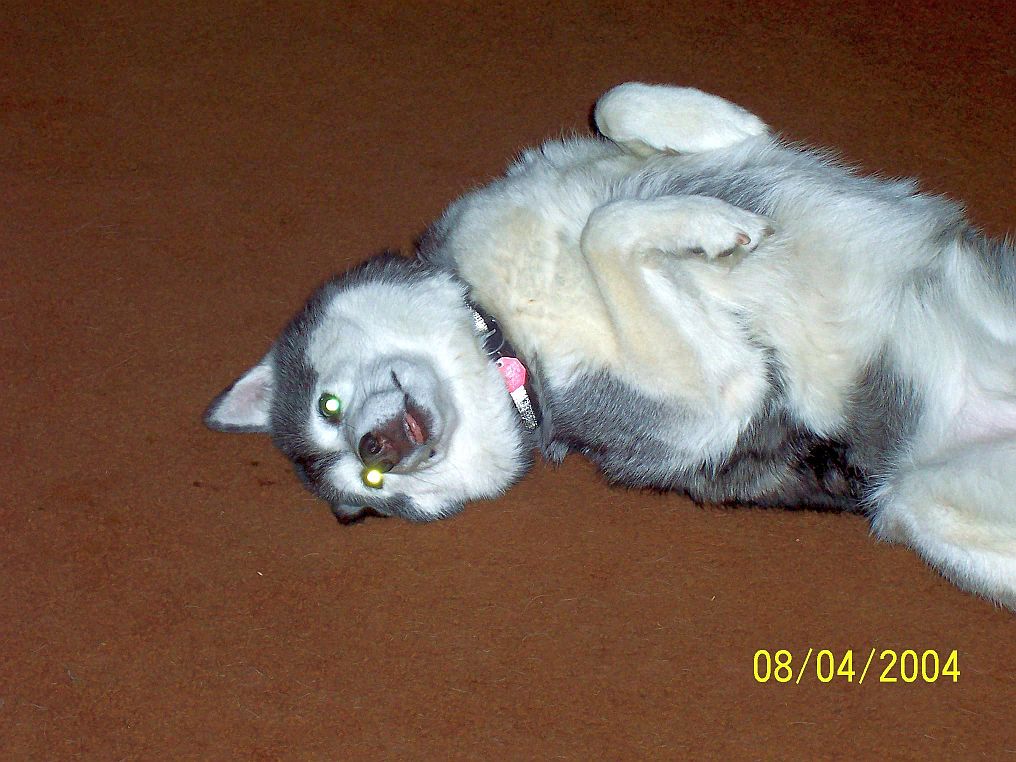 Kasha's lower lip was pink. Everyone thought she was sticking out her tongue.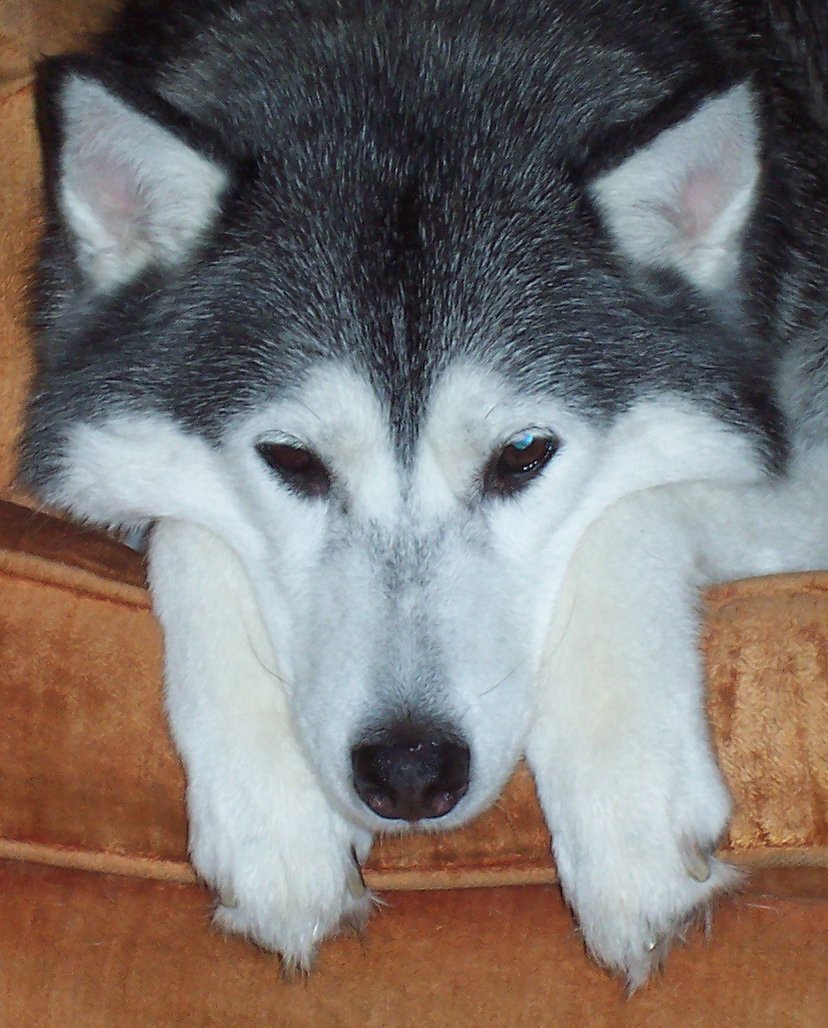 She was such a pretty girl!!!