Bubbles
April 4, 2011 -
Nap Time
Bubbles at 4 month old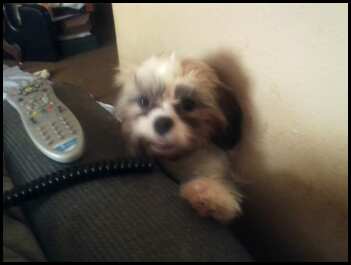 Somebody wants something...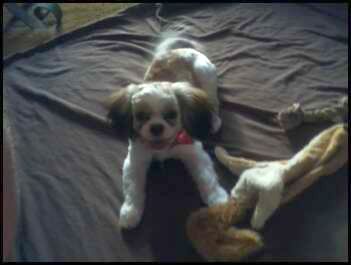 Bubbles, after a haircut, with her favorite toy, Mr. Squeeky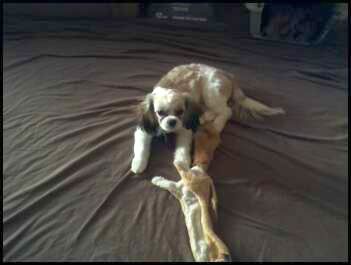 Bubbles loves Mr. Squeeky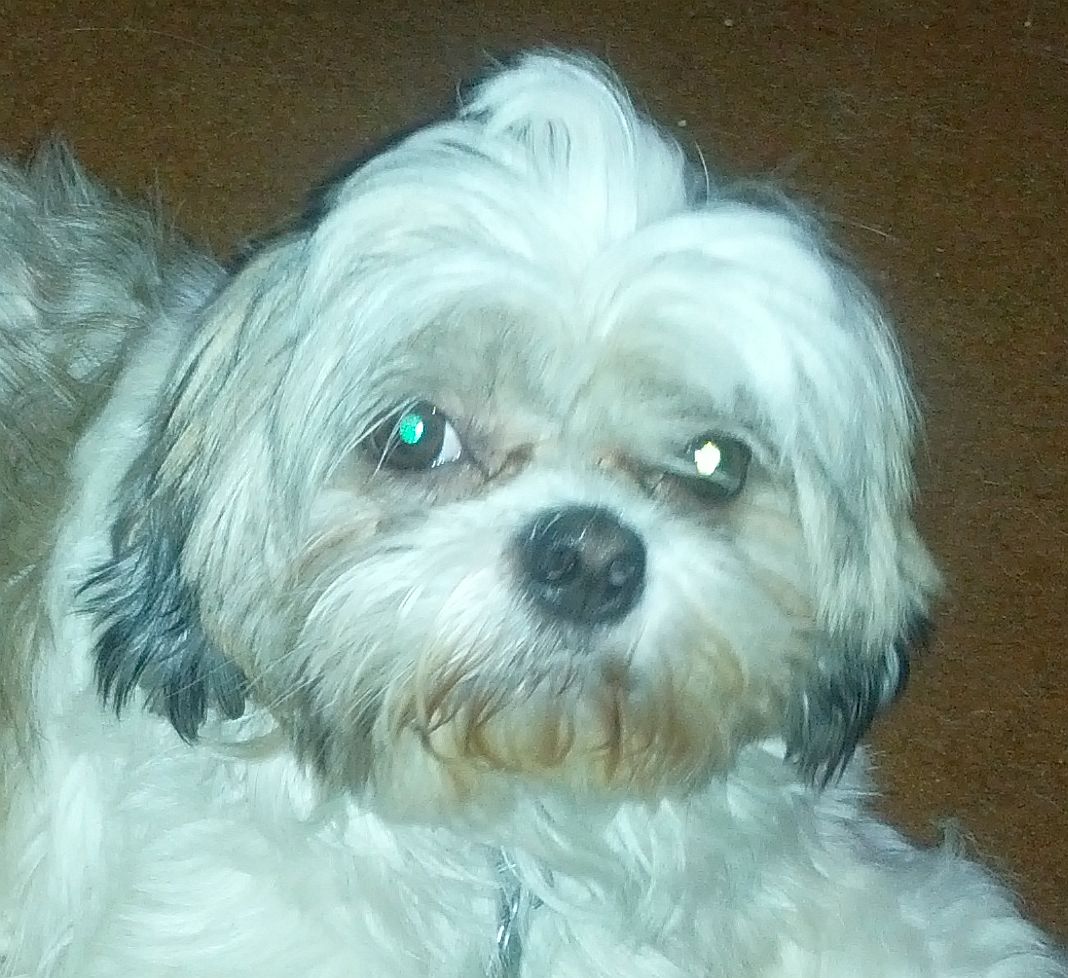 Sleepy Bubble Face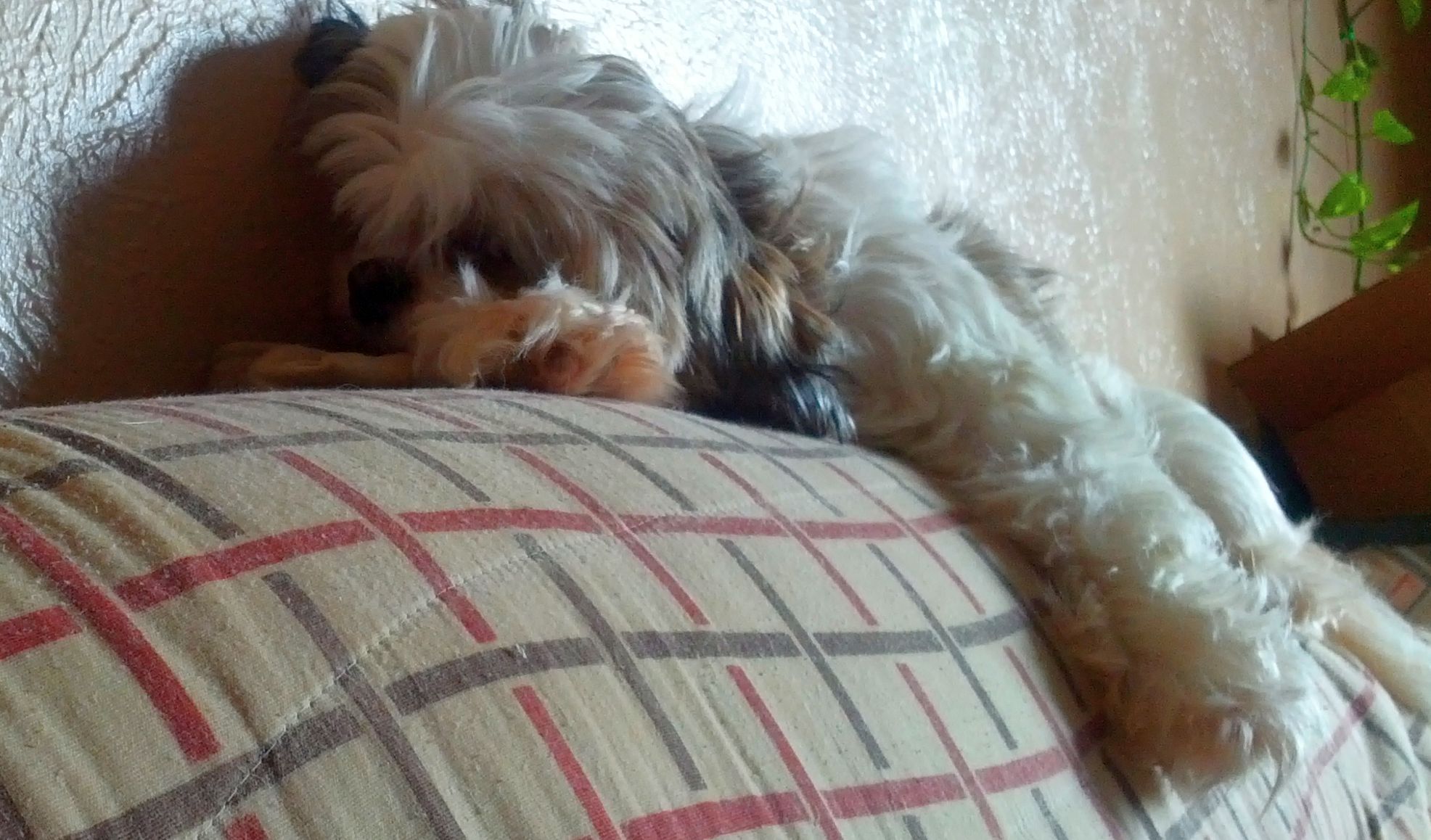 Bubbles, napping on the back of the couch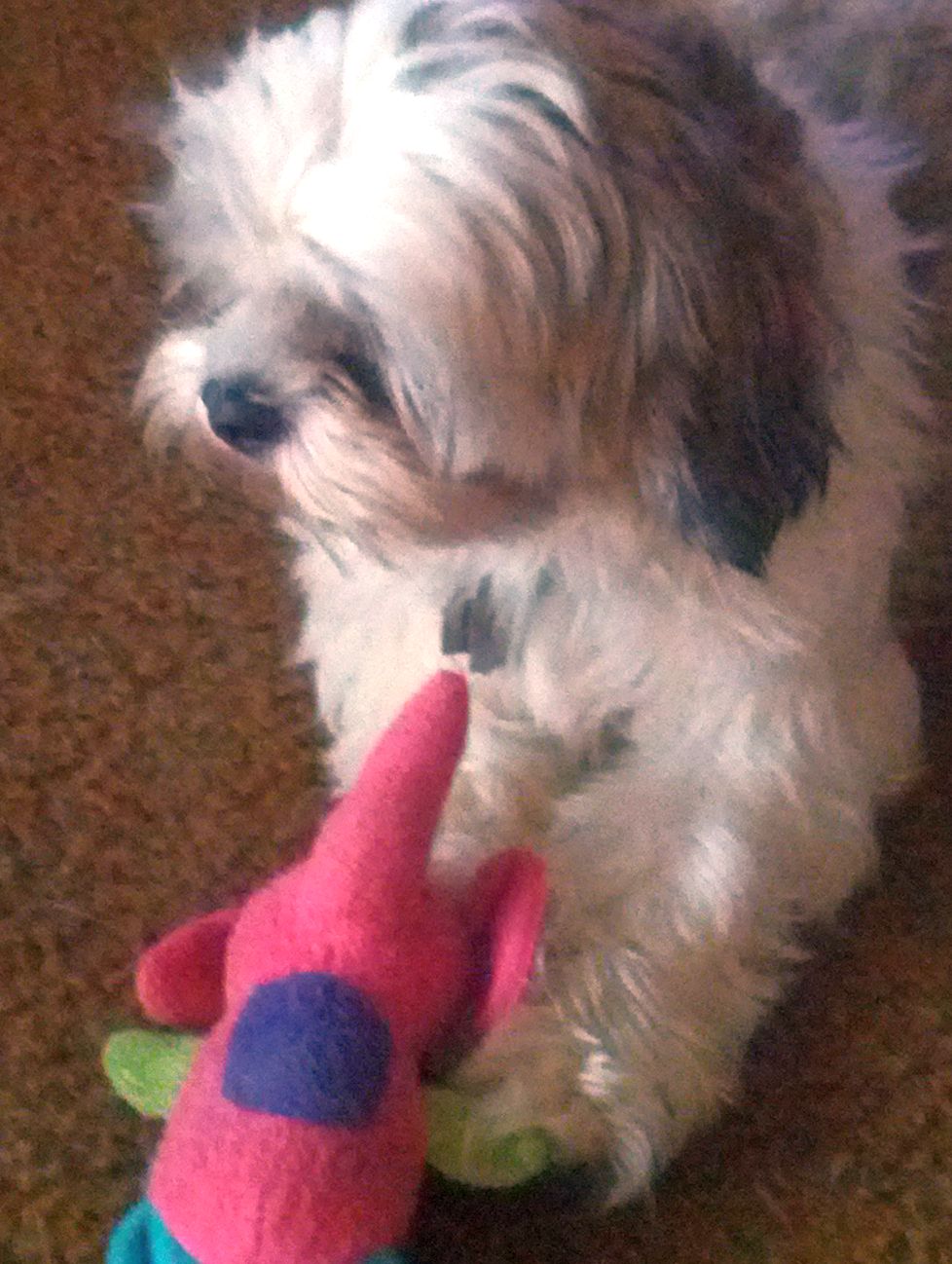 Bubbles and "Mr. Toy"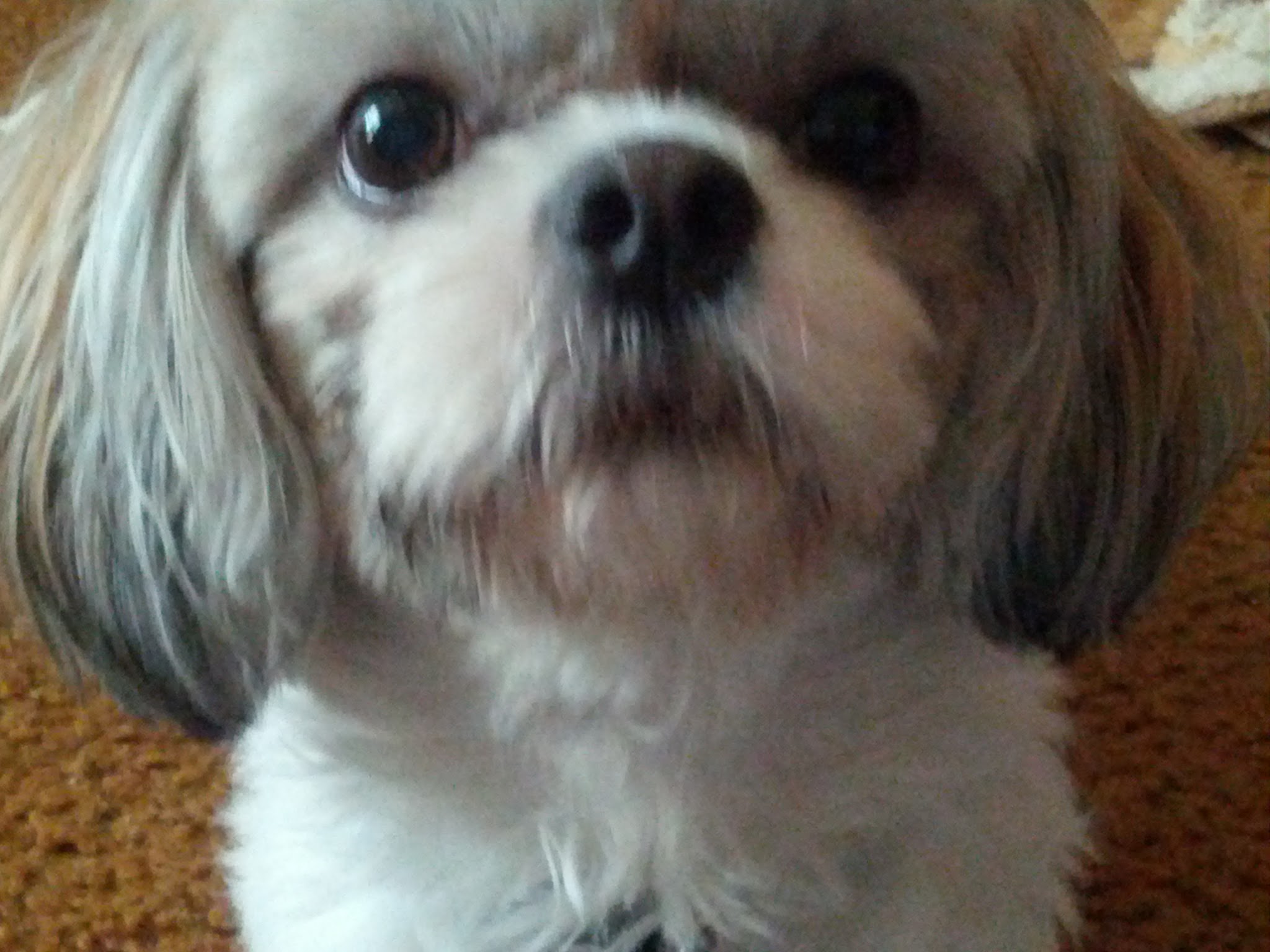 What a little sweet face.........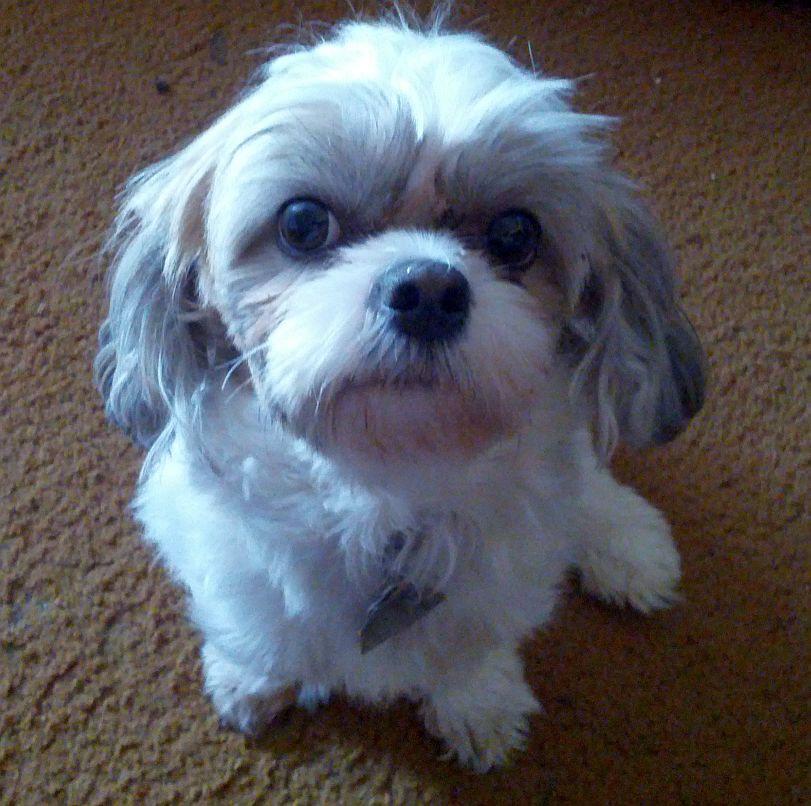 How could anyone be mad at that little face!!!!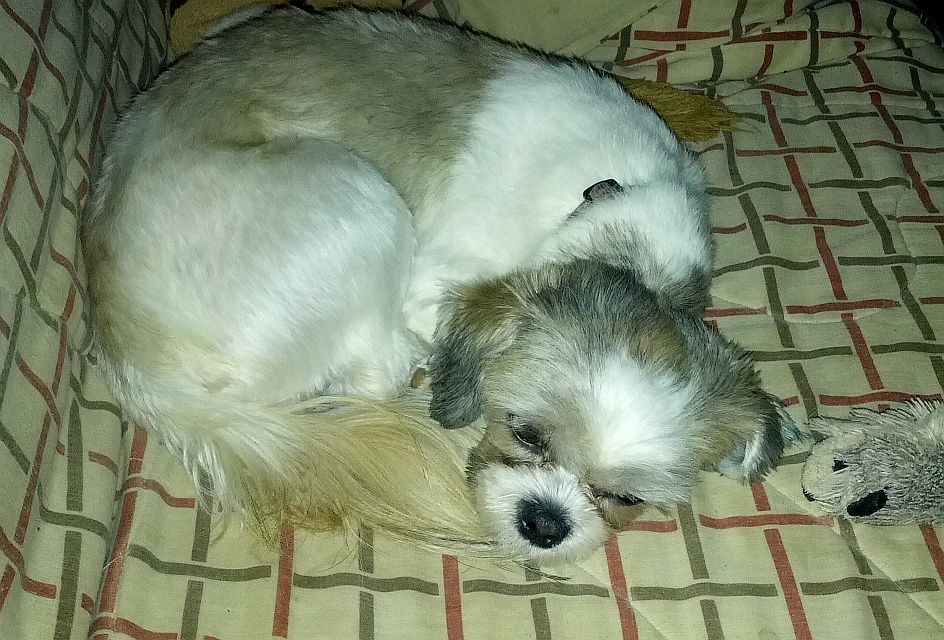 Naptime with her toy...